Blooming Bidet launched 2020 new product Blooming Self-care Bidet NB-1…
페이지 정보
작성일

19-11-27 18:57
본문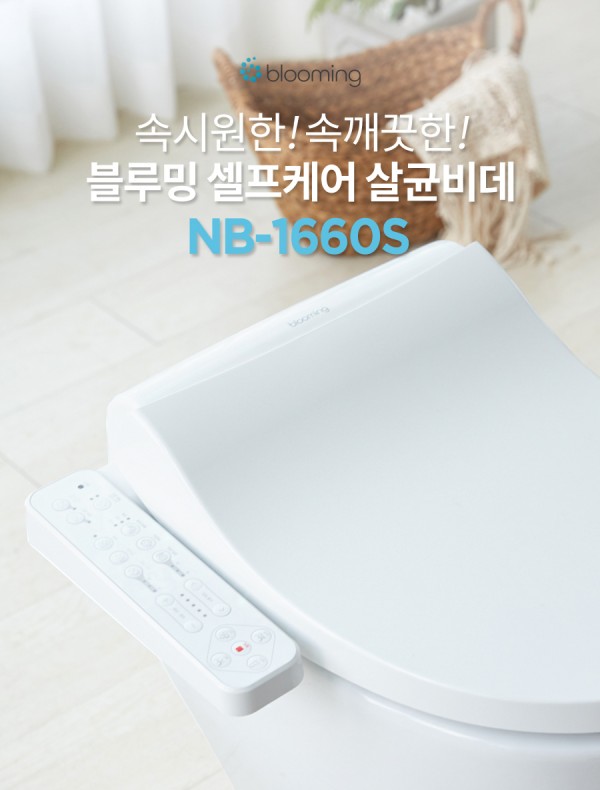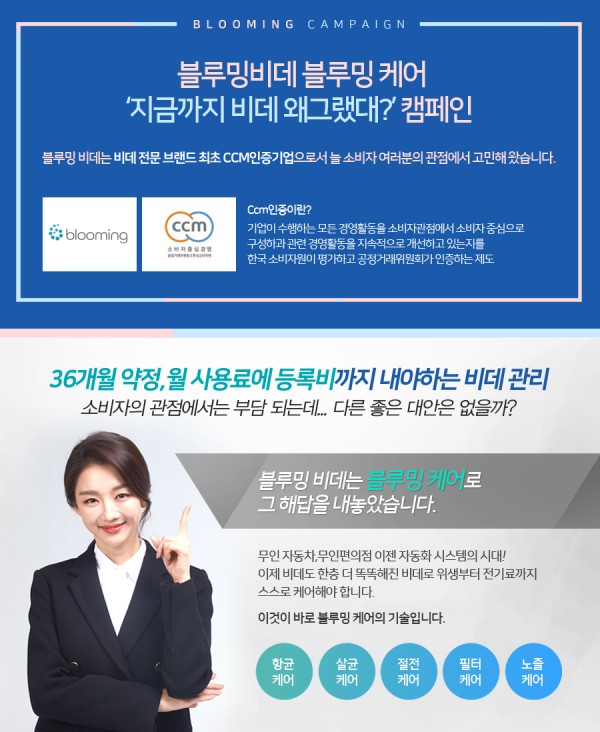 블루밍 살균케어 비데 2019년 12월 2일 런칭!!
Blooming launched sterilization care bidet on Dec. 2, 2019!!
Blooming Bidet is to launch 2020 new product Blooming Care NB-1660S Sterilizing Bidet.
Refreshing ~ Cleaning ~ Blooming Sterilizing Bidet
A bidet will be launched that can replace existing rental bidet for consumers strain by 
monthly rental expenses.
Blooming Bidet launched Blooming Sterilizing Bidet from the consumer's point of view to ease the strain 
committing to 36 months, monthly and registration fees.
Blooming care is a system where the complete function of existing rental care can be replaced, such as antibacterial care, sterilization care, power saving care, filter care, and 
nozzle care.
This is the technology of Blooming Care.
The new product is a Blooming Care concept, where Blooming Sterilization Bidet will be launched on Feb. 2 from a consumer point of view.
We look forward to your interest.
Thank you.